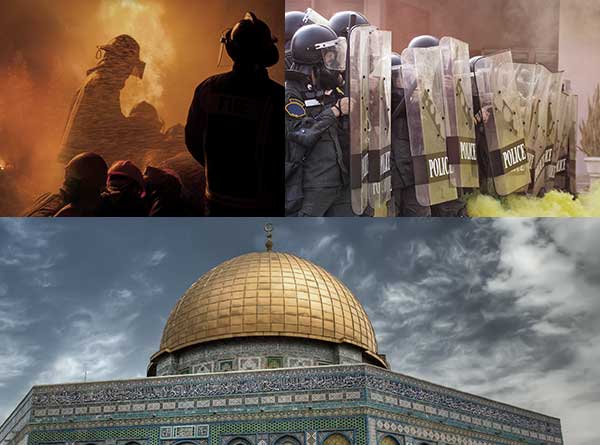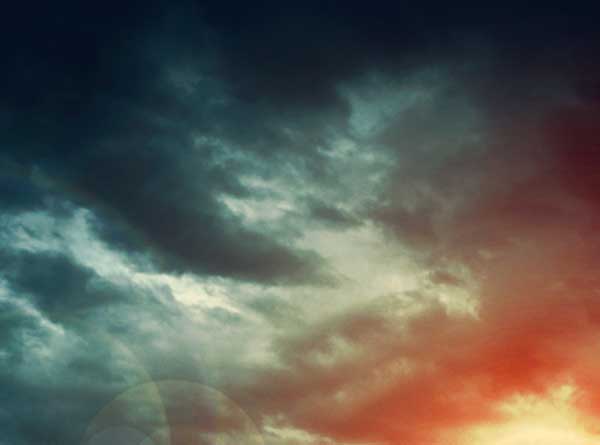 Dr. David Jeremiah Presents
Living in
the Age
of Signs
Online Destination
Living in the Age of Signs
Online Destination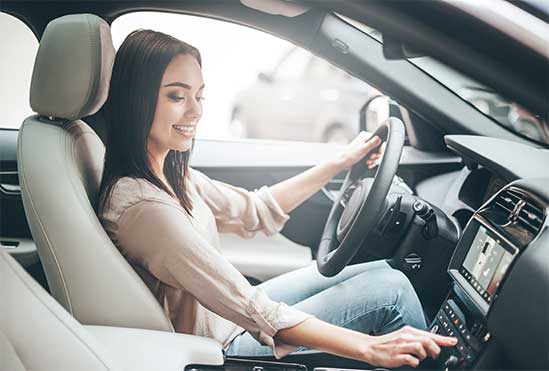 The Garments We Wear: The Garment of Faith
Today's Devotion: The Garments We Wear: The Garment of Faith
The announcing of God's Kingdom saw many miraculous verifications. Garments belonging to Paul, which were carried to the diseased and demonized, brought healing (Acts 19:12). Others were healed in Jerusalem when the shadow of Peter fell upon them as he passed by (Acts 5:14-16). And a woman who had been sick for twelve years was healed as she reached out to touch the hem of Jesus' garment (Matthew 9:20-22).
Touching Jesus' garment for healing is not a precedent for the Church to follow since He is no longer here on earth. But touching Jesus Himself—reaching out by faith through the crowded confusion of emotions and distractions of this world—is a precedent we can, and should, follow. If the prophet Isaiah refers to putting on "the garment of praise for the spirit of heaviness" (Isaiah 61:3), might not we also consider wearing a "garment of faith"?
Since Jesus is the "author and finisher of our faith" (Hebrews 12:2), let us clothe ourselves with faith in Him, whatever our need.
Faith is knowledge passing into conviction, and it is conviction passing into confidence.
John Murray
For Your Phone or Tablet
Official Mobile App and Lock Screens
Beyond the Promised Land
This is episode nine from The Account, an original Turning Point Television production that was created to introduce David Jeremiah's teaching series I Never Thought I'd See the Day! Its message remains relevant for us as we are Living in the Age of Signs.
The Account takes you back to the 1960's when the advertising agency of Wyndham Ridgestone landed the most mysterious client in the history of their firm. This shadowy and intimidating Client hires the firm to influence the masses—to sway the behavior of people toward a liberal mindset—to market a moral shift in American culture. The faceless and nameless Client presents ten issues to the advertising firm and employs it to create these morally destructive campaigns.
From the Turning Point broadcast
Listen & Watch on a Station Near You!