Television Series:
Now Airing
Here are the current teaching series now airing on Turning Point Television.
Series Updates »
Please enter a valid email address
You've been successfully signed up!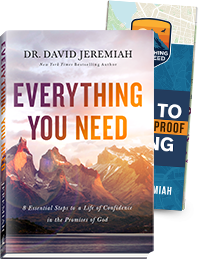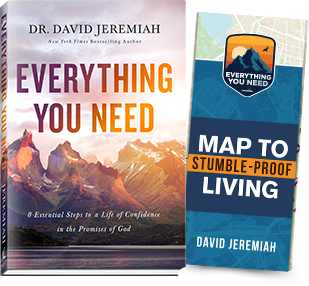 Only Available Through Turning Point!
Map to Stumble-Proof Living
When you order David Jeremiah's new book or study set directly through Turning Point, you will receive a free copy of this exclusive Bible study resource. Brimming with Bible study tips, the Map to Stumble-Proof Living will strengthen your Christian walk and spiritual journey.
Learn More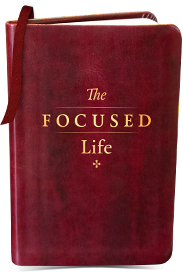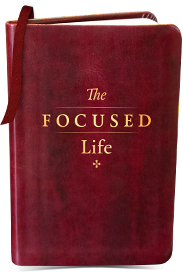 A Beautiful Way to Read Psalms and Proverbs each day
The Focused Life
This leatherlike devotional book weaves together Psalms and Proverbs into 31-daily readings, giving you a song to sing, a map to follow, and a Savior to serve.
Learn More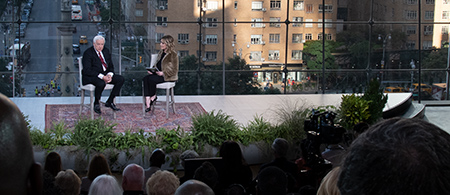 Sheila Walsh and David Jeremiah discuss Everything You Need
Watch the latest interview
PASSAGES for young adults
Check it out!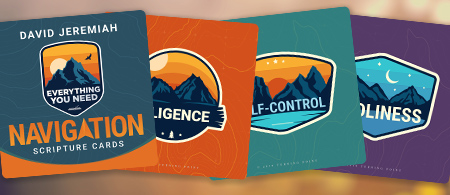 Navigation Scripture Cards
A free gift for our viewers and listeners
Embark on a Faith Adventure
Stumble-Proof Living Online Challenge
Are you ready to grow spiritually? Accept the challenge and unpack all that God has given you. Join us as we explore the concepts found in 2 Peter 1, develop new habits, and pray through the steps that lead to a life of confidence in the promises of God. Not only will you grow spiritually, but you will also earn badges and prizes along the way!
Reaching Our Young People For Christ
Turning Point Launches Its First Multi-Generational Teaching Campaign
The Church is losing the next generation. In an age of custom-fit media, fast-paced lives, and shrinking church budgets, there is an urgent need to focus on the next generation—before they're lost to spiritual darkness. Find out how you can join us in taking three critically important action steps to reach future generations for Christ.